Enjoy
the Loire Valley
WITH A PRIVATE TOUR GUIDE AND WINE EDUCATOR
Welcome to the Loire
THE FRENCH COUNTRYSIDE
Visitors willing to discover France apart from Paris point out the Loire as one of the best place to visit. Imagine a place with unforgettable wines, hundreds of astonishing castles, beautiful gardens, charming towns and such a unique landscape that it is inscribed as a Unesco World Heritage site.
Only 1hr by train from Paris, the Loire Valley is the ideal trip out of the city.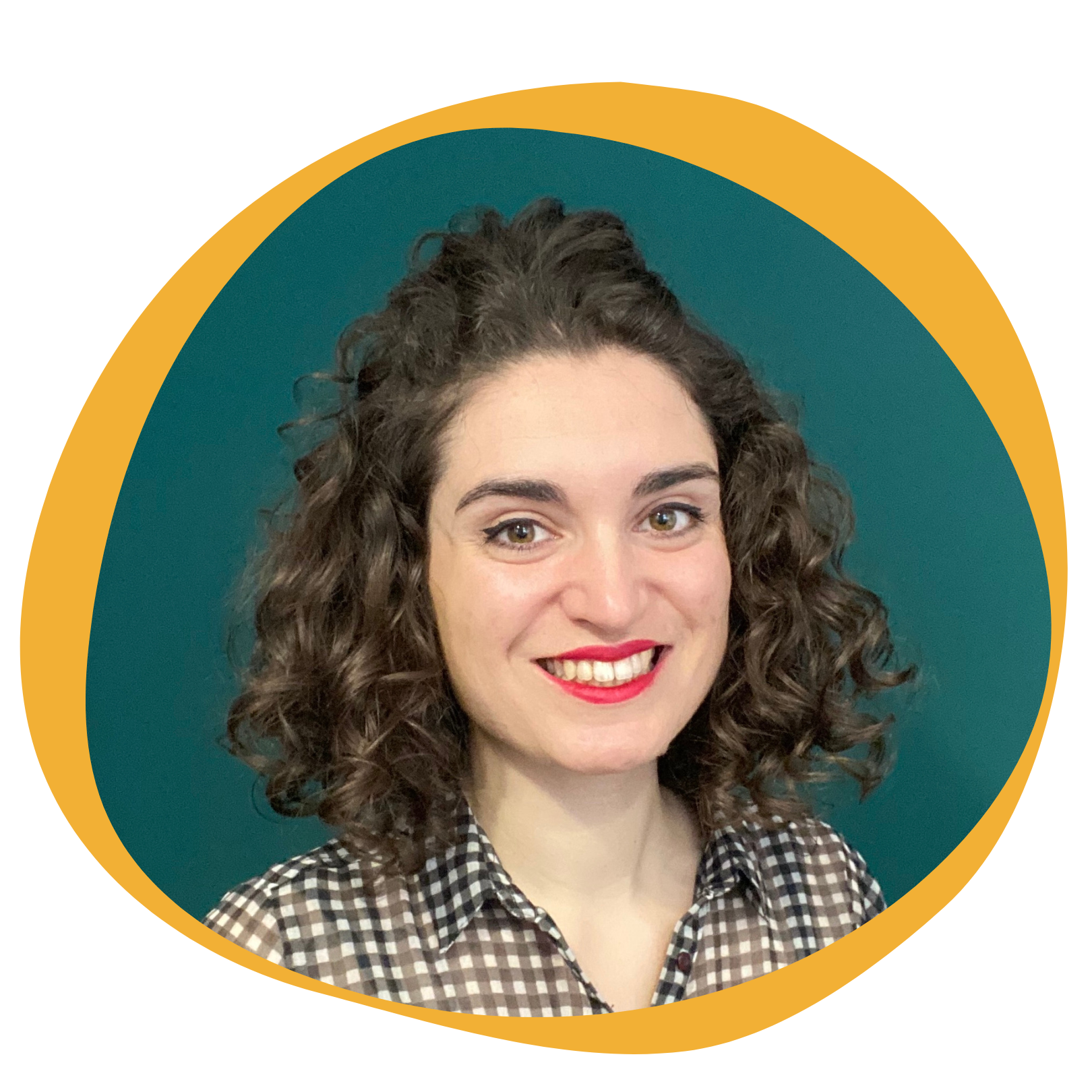 Meet your guide Laetitia
Tour guide and wine educator, I am all about castles, wine and food.
Born and raised in the Loire Valley, I founded Laetitia Guided Tours in 2018 to provide chauffeured tours of my beloved region and share my passion for old stones and vino. 
I can rely on my extended network to have access to secret gems or high end vineyards. Beyond famous sites are the people. I am eager to tell you more about the leading figures of the past or introduce you to the local producers and craftsmen who make the current fame of the Loire. Most importantly I can't wait to hear your thoughts about the trend of the codpiece, to help you to master the pronunciation of « Sainte Maure de Touraine » (your new fav goat cheese) or to point out the real stars of the chateaux: the cats.
All my tours are private and customised to your interests and pace.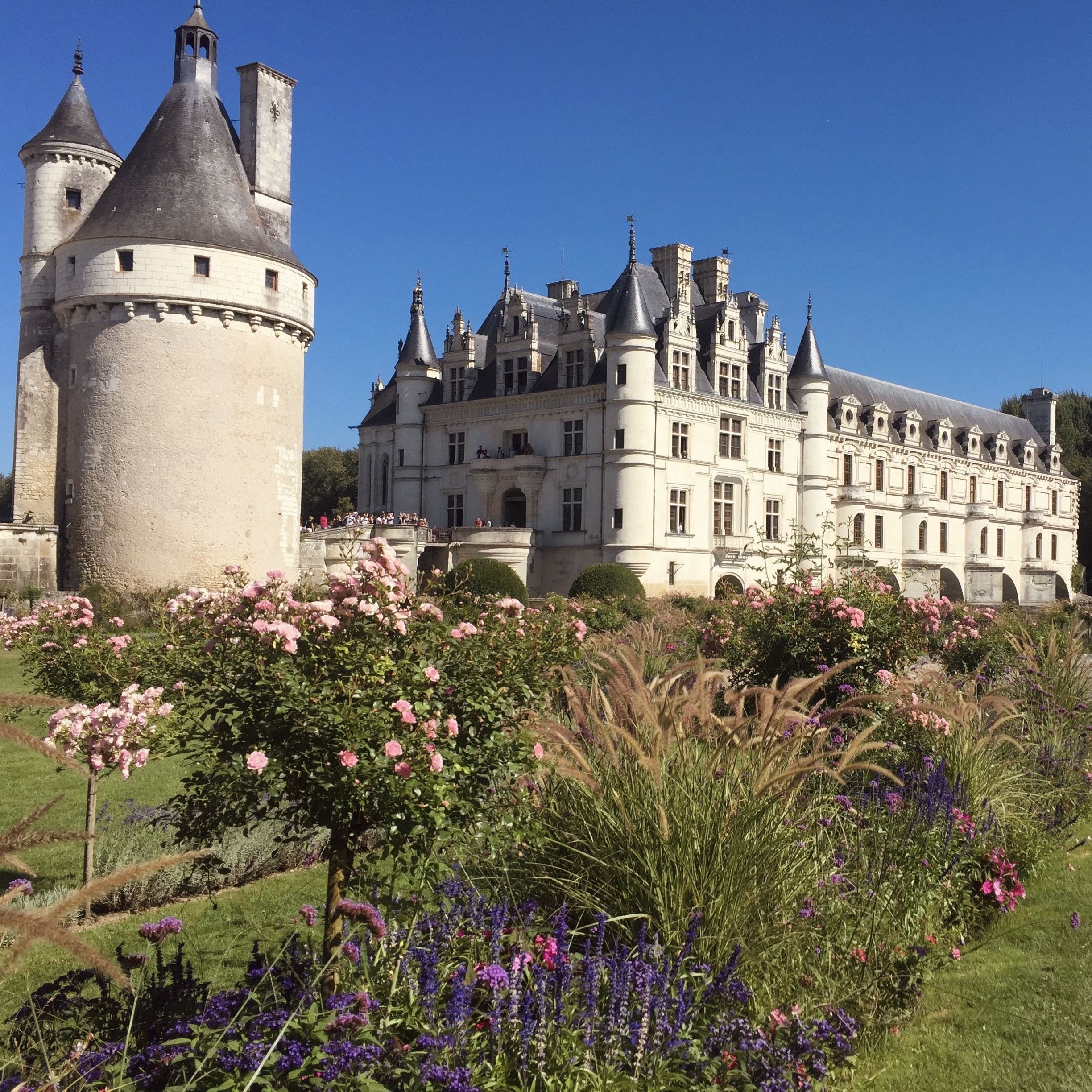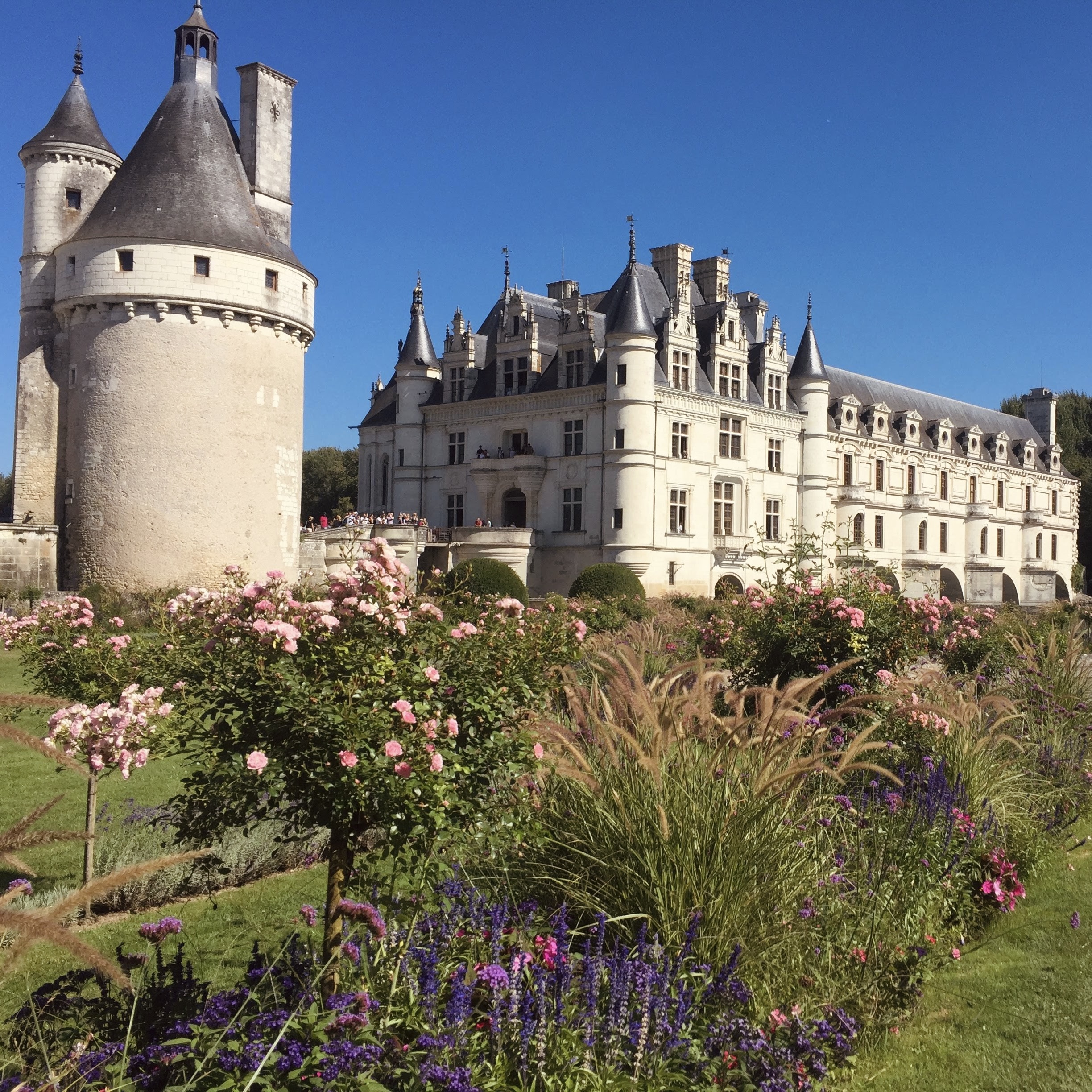 CHATEAUX
Create your bucket list of the unmissable chateaux and find out more about the dramas of French history, the evolution of the arts and architecture or simply wander in the beautifully maintained gardens.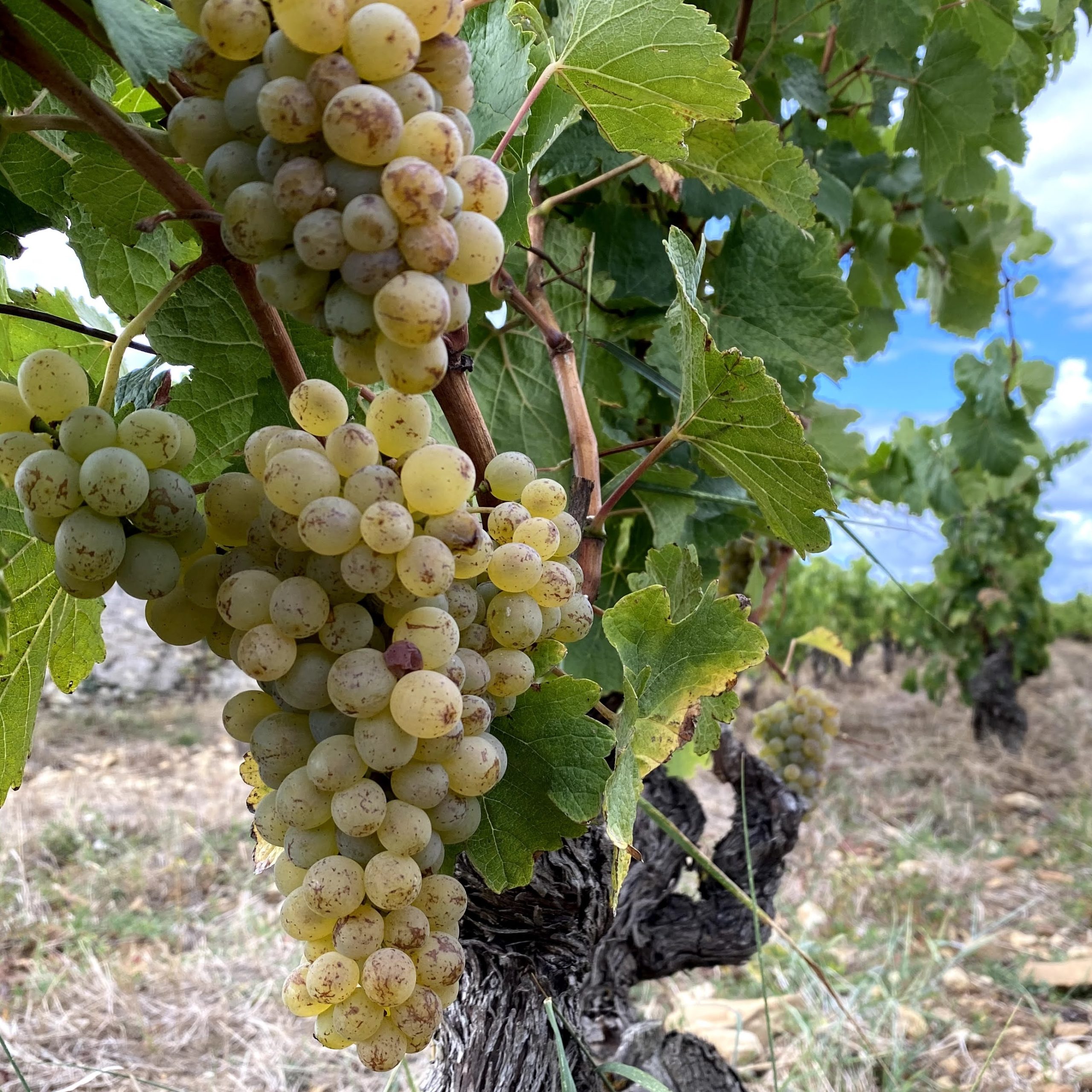 VINEYARD
Explore the diversity of Loire Valley vineyards and experience the tremendous range of wines the region has to offer. From dry to sweet, still to sparkling, red, rosé, white or even orange. The Loire has it all!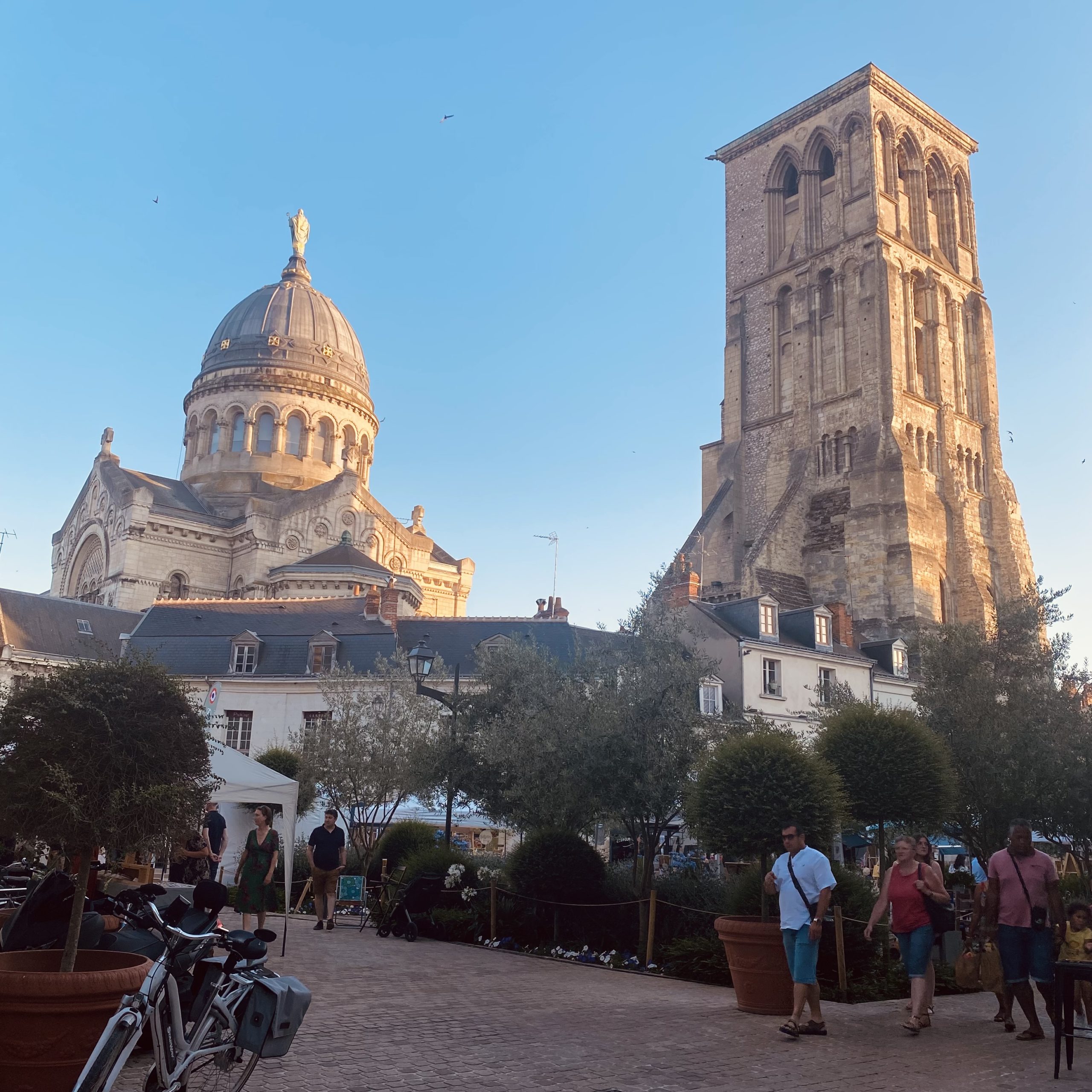 FLASH VISITS
Learn about the key events and the characteristics of a town or monument during a friendly walking tour of 30 minutes flat.